I thought it might be time for a "proper" introduction.  I am Lindsay, my husband is Aaron, and we have one little girl, Clara.  Clara is going to turn four in March.  
We are currently stationed in Charleston, South Carolina with the Navy.  During the day, Aaron teaches nuclear power at Navy Nuclear Power Training Command.  He's a submarine officer on shore duty (oh how I love shore duty). 
We are the family behind Two Dreams.  My husband and I each have a dream to own and operate our own business and we have brought them together to create "Two Dreams." 
Aaron does all the cutting and keeps things running efficiently; the sewing is done by myself and one other seamstress, Denise; Anaze is our amazing shipping assistant; and Emily manages our marketing.   Each and every job is vitally important to the success of our business!  And I can't forget, Clara picks up the pins and "fixes" my machines. 
Most importantly, as a family, we are Jesus followers and strive for our lives to reflect Him. We give credit to Him for any and all success.  It is true that a little bit of coffee and whole lot of Jesus go a long way in operating a small business!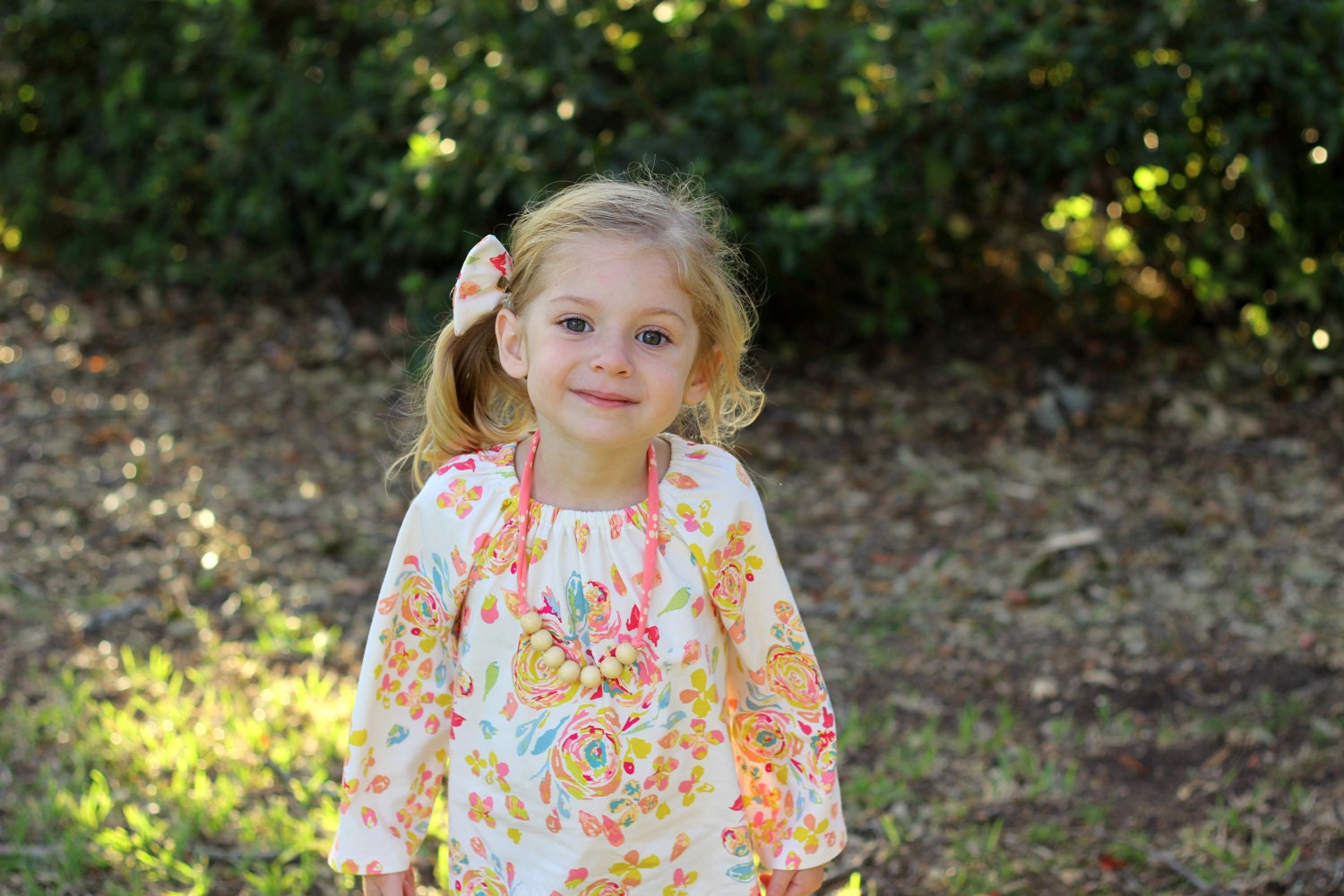 My little machine fixer.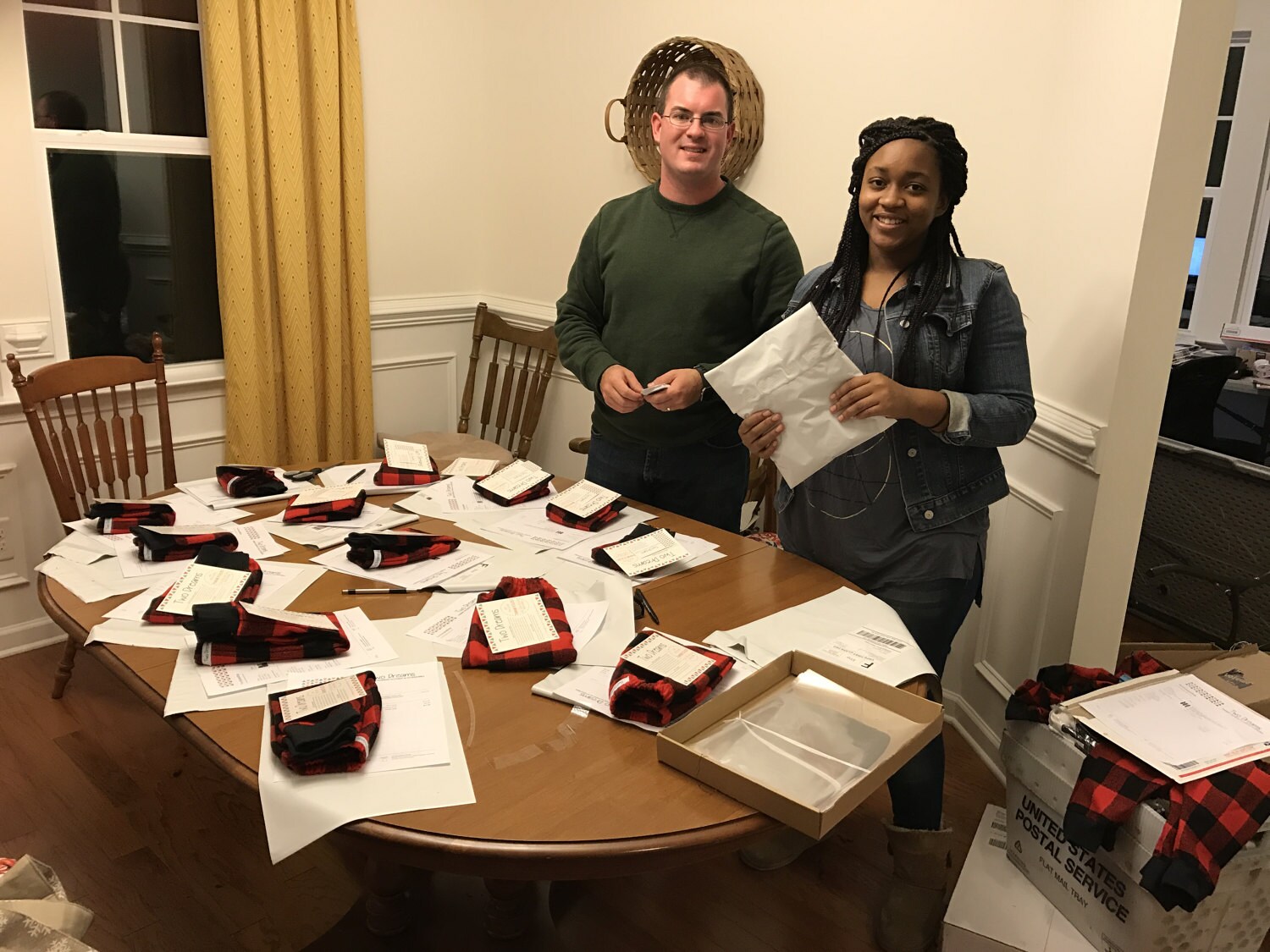 Because sometimes you so sell so many flannel pants that you have to use the dining room to ship!  Meet Anaze and Aaron.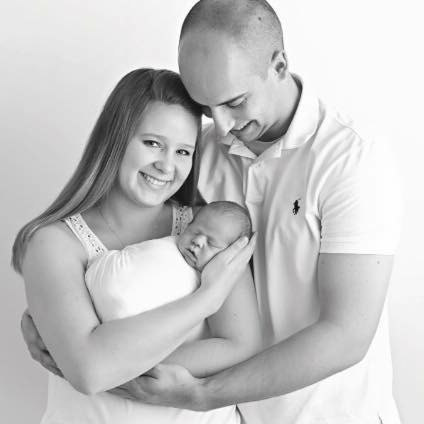 Meet Emily, our marketing manager and her beautiful family. Another Navy family that is near and dear to us.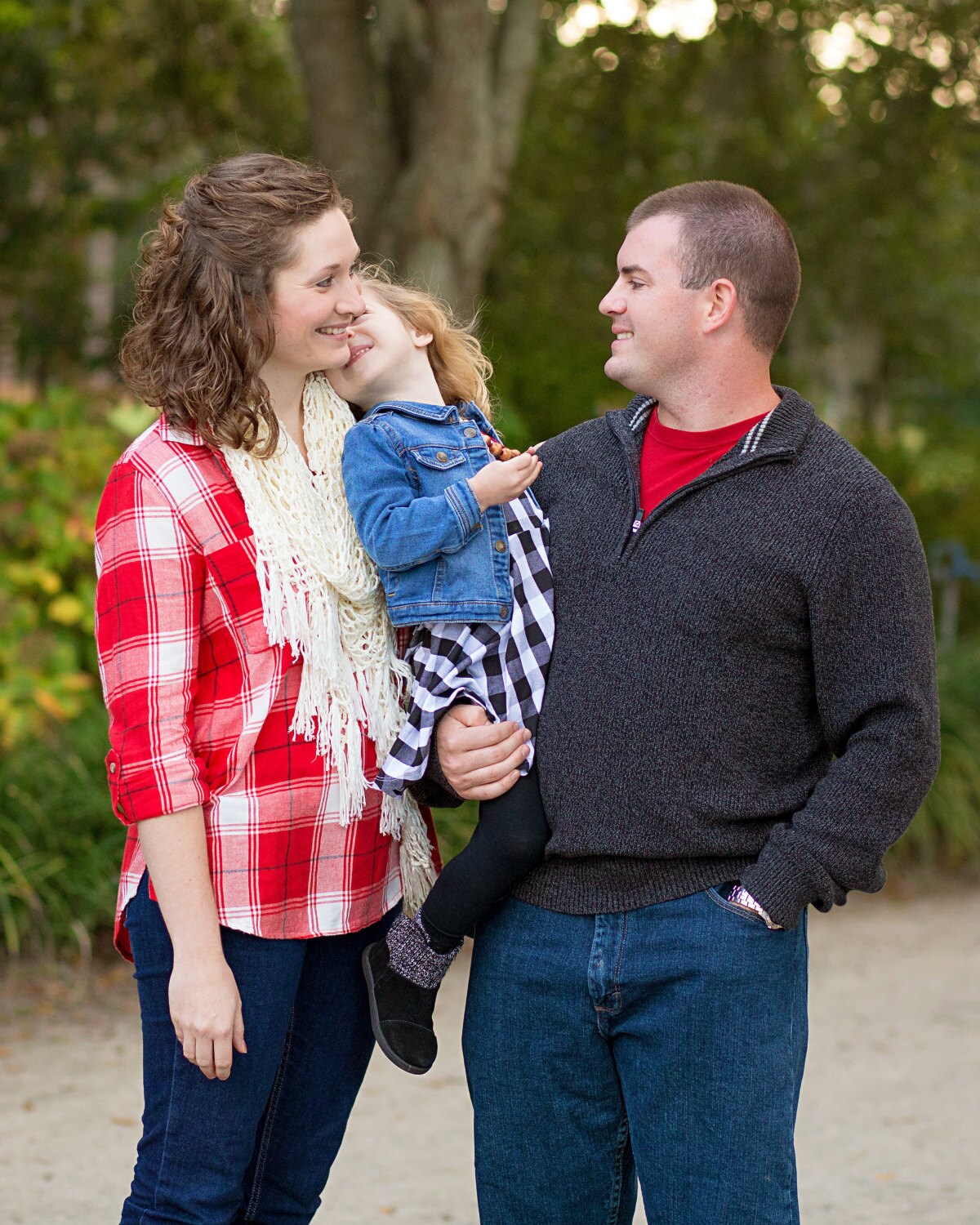 Our Little Family